64 years of baking history while bestowing genuine patron service
The story that escalated towards becoming an empire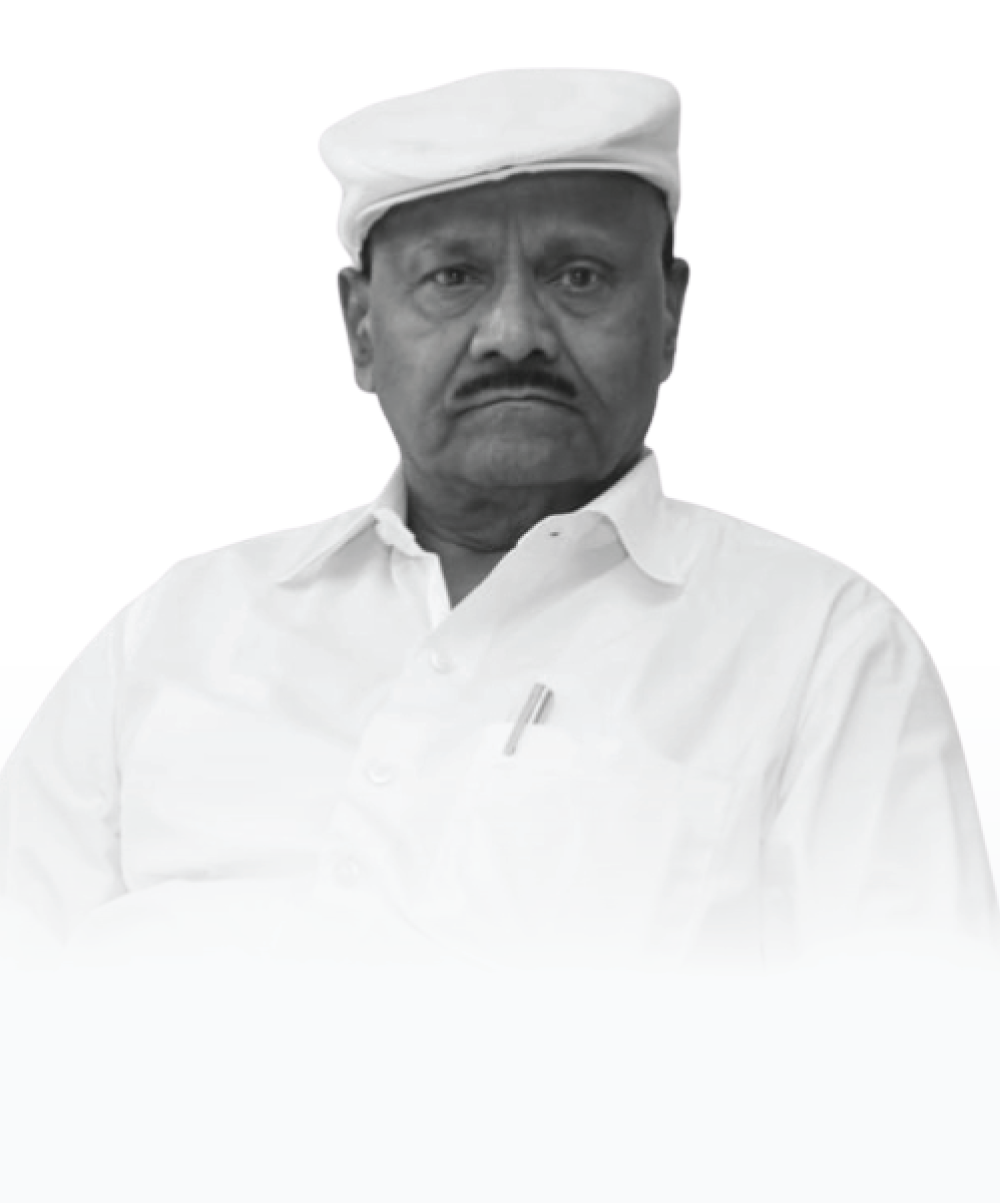 Hindustan Bakery was conceived one evening when Mahamad Shaikh decided to take an entrepreneurial journey to start his own business now which we proudly know as Hindustan Bakery.
While working under top bakery owners of the time he gained enough knowledge of the business and made the move towards his big goal. On 1 January 1959 he established first bakery shop, with the vision of providing uncompromised taste and quality the journey begun. The journey commenced with many obstacles starting from staffing issues to sales, but he had his goal set. Along with his better half he started with the wooden bhatti production and went on bicycle to sell products door-to-door.
Working day and night for years he made his journey fruitful and now Hindustan has become pioneer of bakery industry in Kolhapur. Started as a wodden bhatti production Hindustan became the first bakery to have oven production in Kolhapur. Now we have a state of the art machinery across 3 bakery units, Since day one Khari, Milk Bread along with Toast has been the specialty of Hindustan bakery. Scaling from bakery products we have now grown to producing Pastries, Cakes and Fast Food. We started our production line and stores with 5-6 employees and now we have a family of 60 working members. Hindustan has always been promoting women empowerment and we have been sticking with this till date. The bakery business expanded with Mahamad Shaikh's children and Grand children taking charge. The first shop was established at Tarabai Road now has branches in Rankala, Mahavir college road Kolhapur. Following every rule as per what Grandfather laid, his grandchildren is now expanding business with higher technological view. Till this day Hindustan bakery has never taken a day off and works sharp 7AM to 9:30PM. With all full automatic machinery we have grown to a 5000 sq.ft factory, with a daily production of 350 kilos of khari and 1 ton of bread.
Taste, Quality and Reliability is what we have been serving over decades. Here are some of our prominent products which are being consistently liked by our customers
Choclate Truffle, Black Forest, Chocolate truffle, ferrero Rocher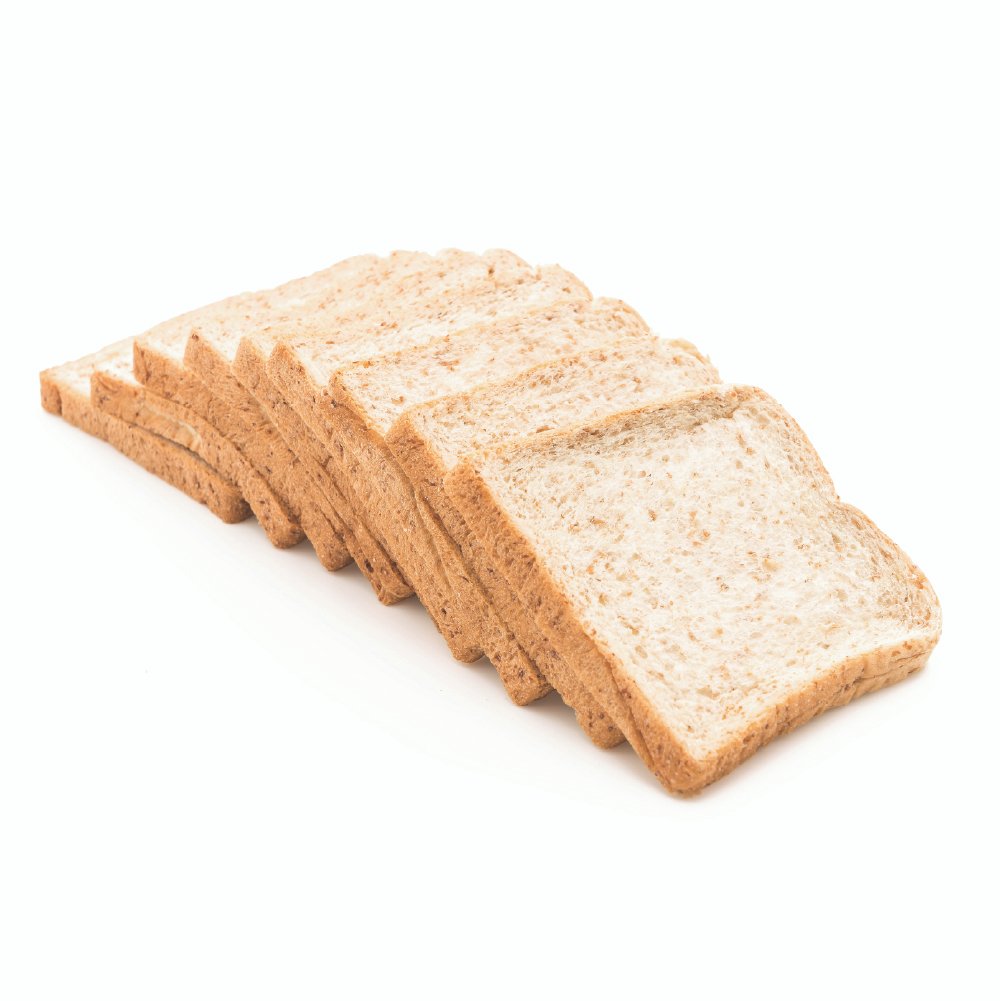 Sadha bread, Milk bread, Sandwich bread, Brown Bread, Ladi pav, Sweet bun
Coconut cookies, Chocolate leaf, Nankatai, Fruit biscuit, Shrewsbury, Almond cookies
Chocolate muffins, Vanilla chocochip muffins, Red velvet, Orange muffins
Twist Khari, Milk toast, Milk batar, Fruit rusk, Methi Khari, Butter toast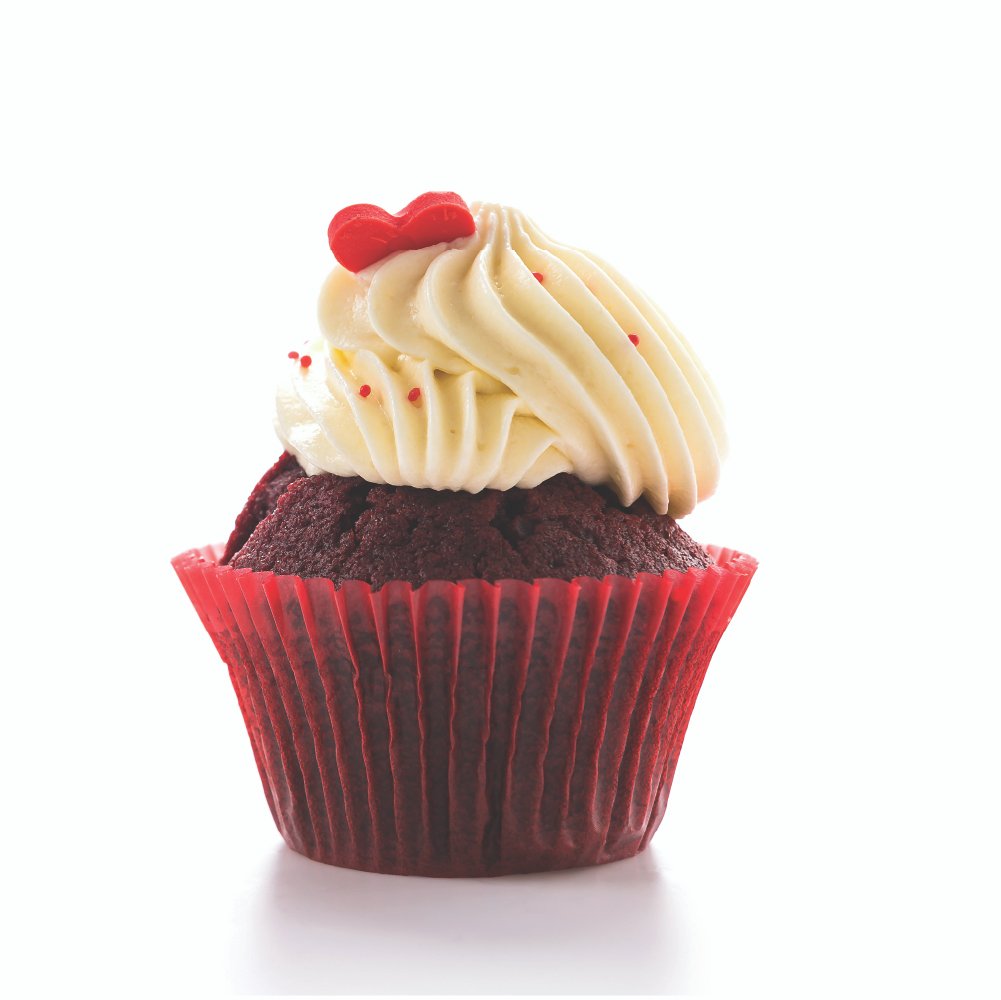 Butter cake, mawa cake, Red velvet cake, Belgium chocolate cake, Mud cake
Pioneers of Hindustan Bakery
Responsibility of running the empire towards greater lengths was bestowed on to the next generation. With the vision and mindset of expansion with better services the next generation is set to grow globally.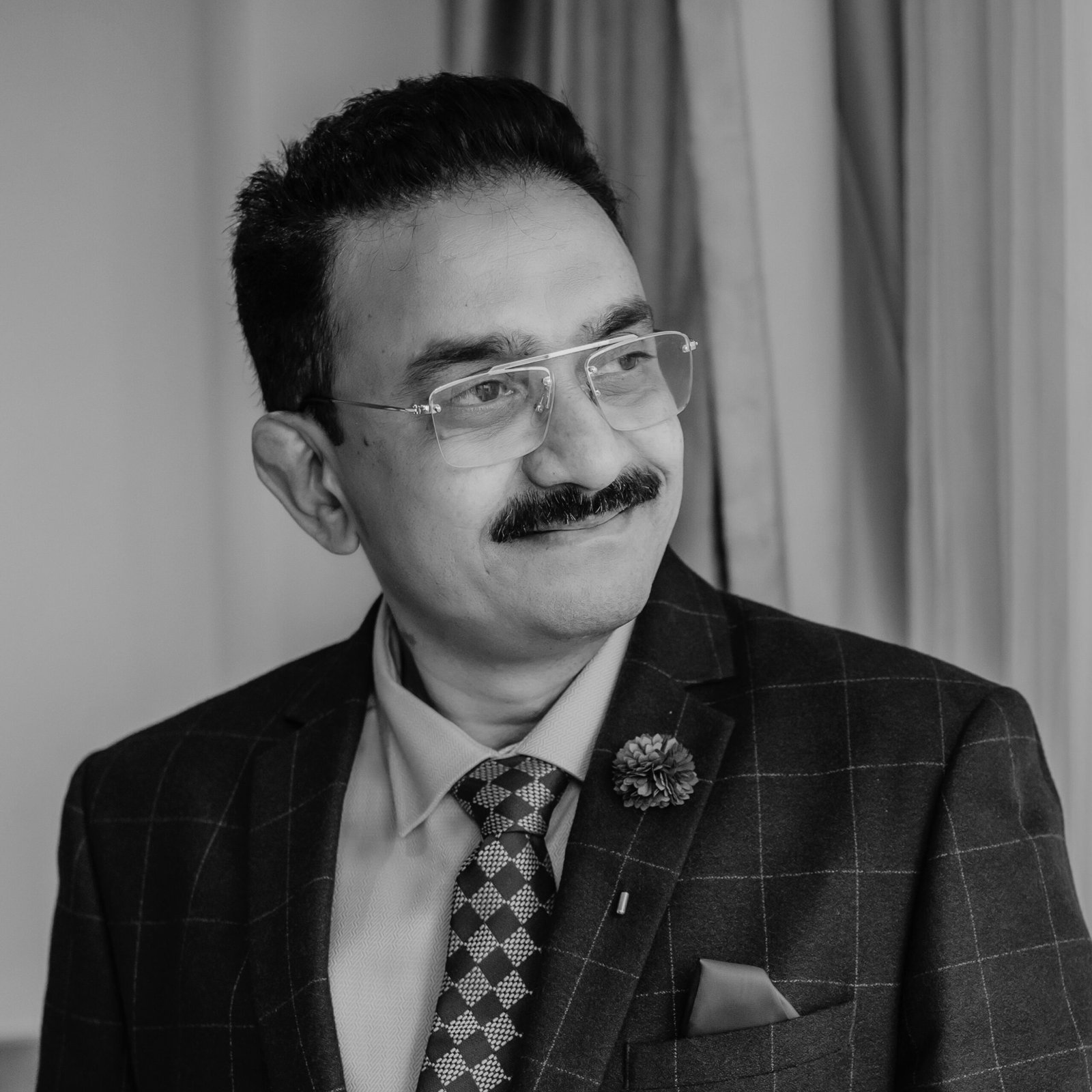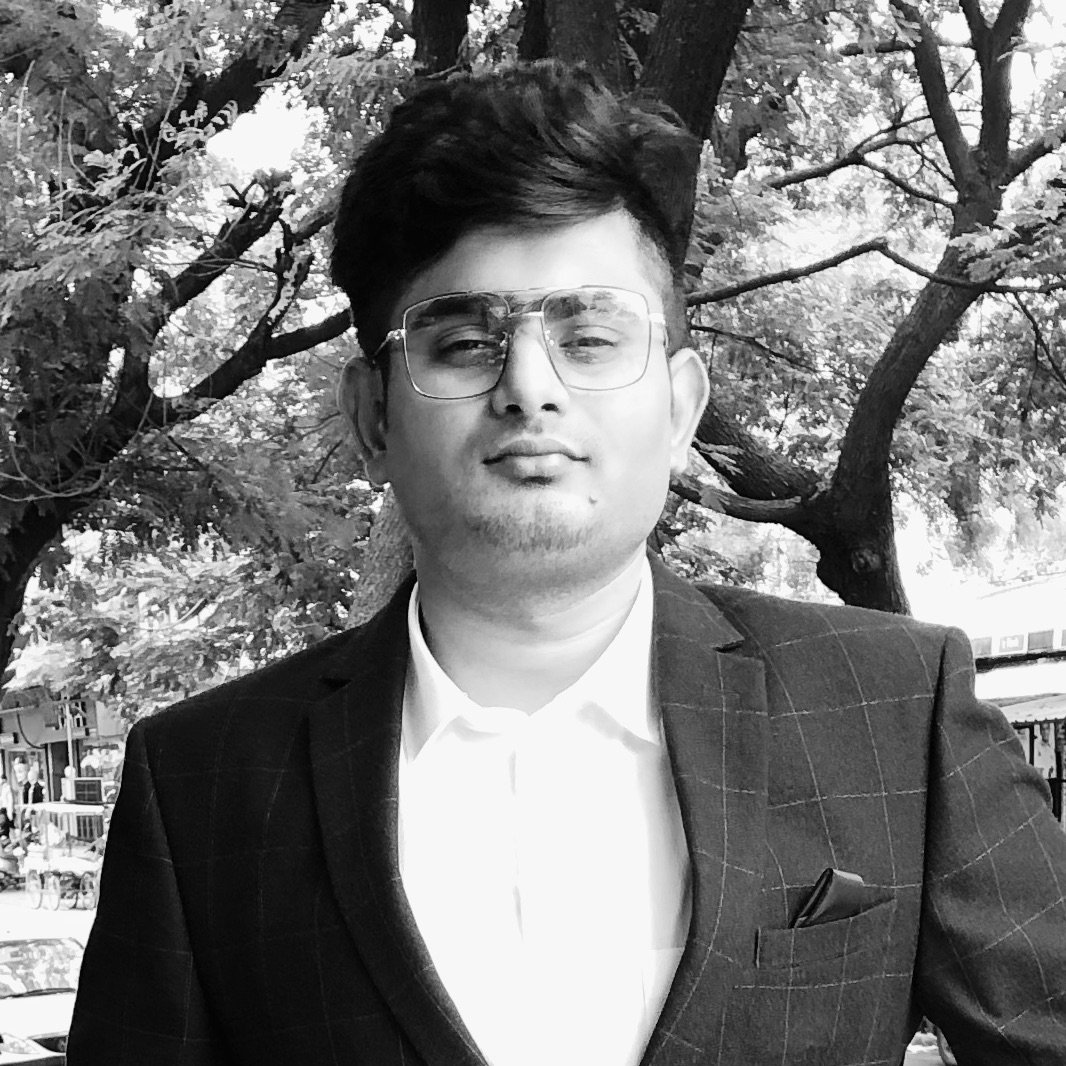 Get in touch with us for bulk orders and to know more about our products.